The Boulder Carnivore Conference is back at the beautiful, historic Boulder Theater
Saturday and Sunday, May 23-24!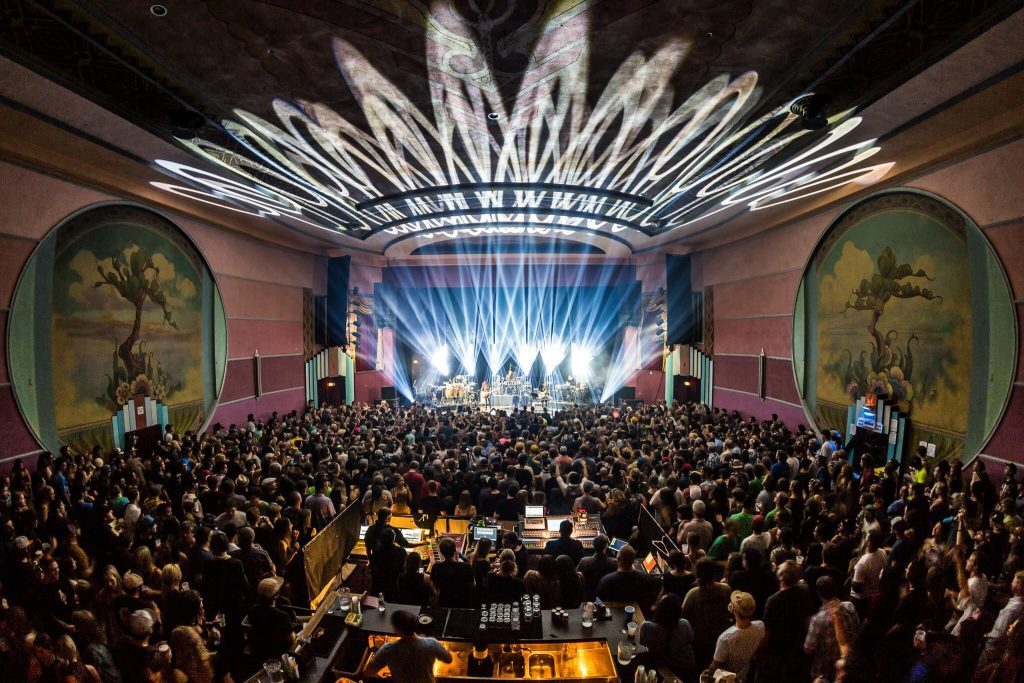 This year we will have two full days instead of one, meaning more leading edge presentations, more time to socialise with carnivores from the world over, and more fantastic plant-free food.
---
Presentations
In order to give new voices a chance to be heard, we have invited talk proposals. Please see our submissions page!
---
Keynote Speakers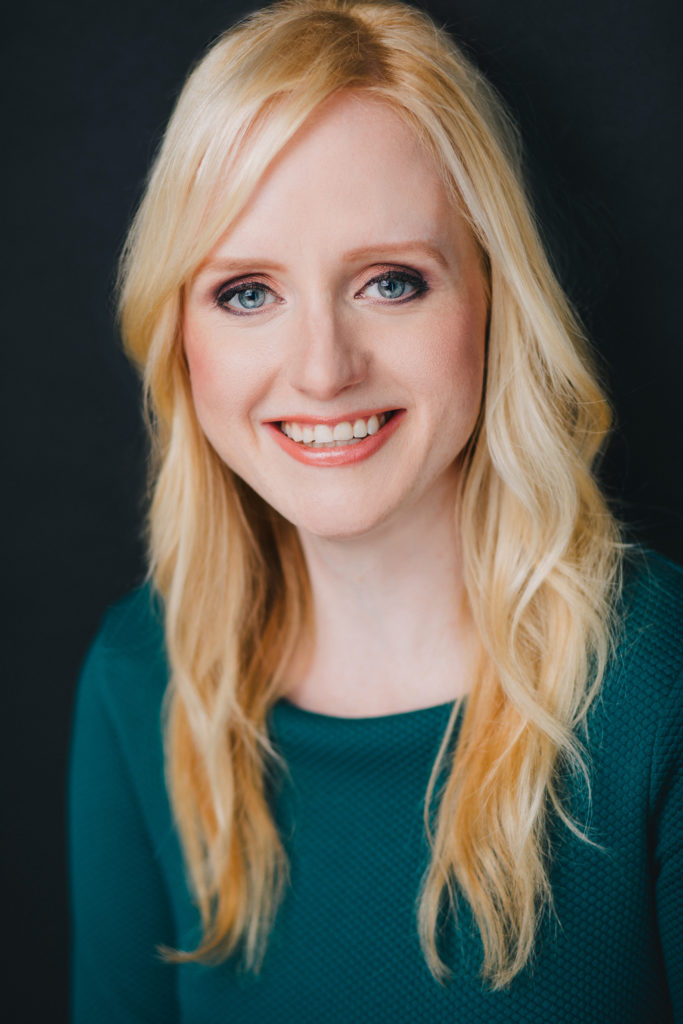 Megan Ramos is a Canadian clinical researcher and expert on therapeutic fasting and low carbohydrate diets, having guided more than 10,000 people worldwide. Passionate about overcoming her own health hurdles through diet and lifestyle modifications, she co-founded the Intensive Dietary Management (www.IDM.health) and The Fasting Method.
---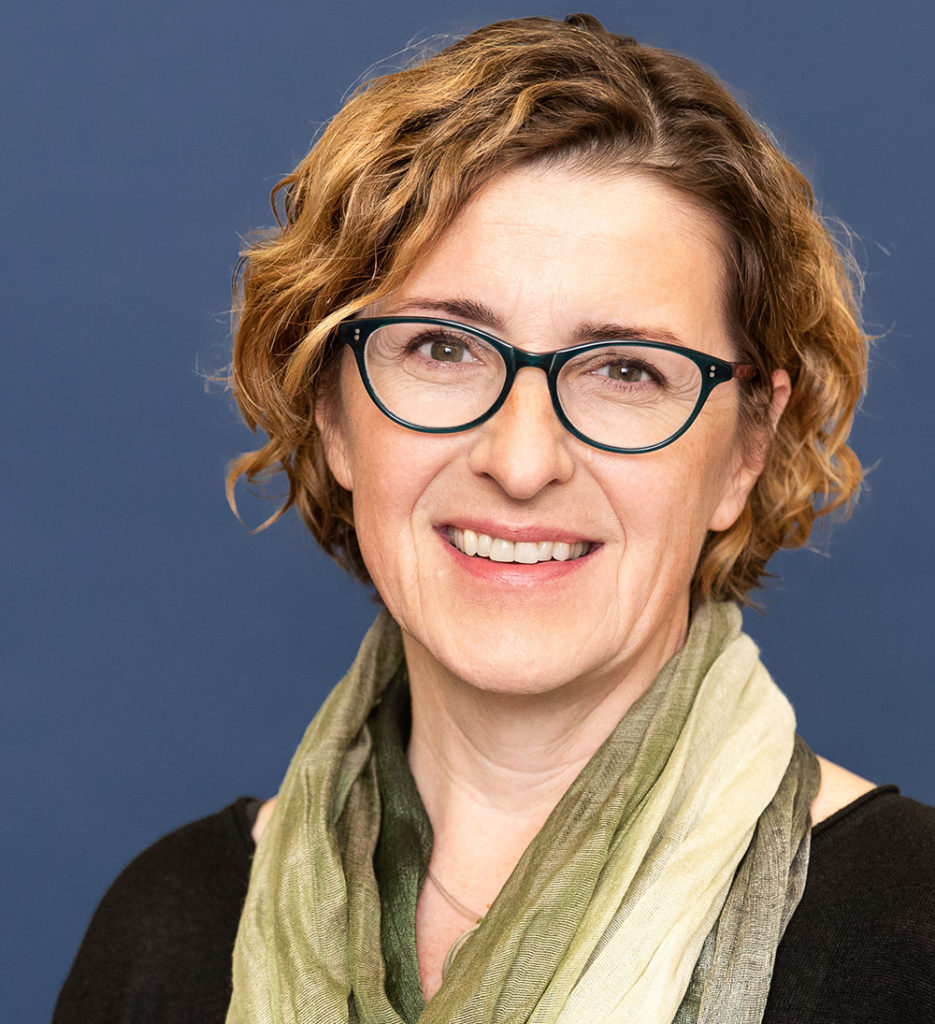 Georgia Ede M.D. is a Harvard-trained, board-certified psychiatrist specializing in nutrition science, brain metabolism, and mental health. She speaks internationally on dietary approaches to psychiatric disorders, the nutritional differences between plant and animal foods, Alzheimer's prevention, public nutrition policy, and many other topics. She has nearly two decades of clinical experience including many years as a college psychiatrist and nutrition consultant at Harvard University Health Services and Smith College. Dr. Ede writes about food and the brain for Psychology Today, DietDoctor.com, and her own website DiagnosisDiet.com. Through her virtual private practice, she consults with people in Massachusetts and around the world to address root causes of mental health disorders and reduce need for psychiatric medications using personalized nutrition-based interventions.
---
Entertainment
Both Saturday and Sunday evenings will be social nights at the Boulder Theater with dinner (see below) and music.
Stay tuned for announcements!
---
Food
Back by popular demand, we will have catering by Blackbelly Butcher for Saturday evening's dining. Menu TBA!
On Sunday evening we will have a feast prepared by Chef Andrew Justice, Feasting Expert at The Fasting Method.
---
Other ways to participate
Would you like to be a vendor?
If you have a business that's relevant to the carnivore community and would like to support the conference, please contact us.
---
Data collection
One of the aspirations we have for the carnivore community is to get more biological measurements for carnivore dieters. If you'd like to organise data collection, let us know!
---
Live stream
If you can't join us in beautiful Boulder, Colorado this May, that's a great shame, but don't despair! We will be live streaming for those who don't want to wait for the official, edited releases. See the Eventbrite ticket page.
---