Please click here to see an important message from CarnivoryCon Founder and Co-Organiser, Amber O'Hearn regarding the cancellation of the 2020 Carnivore Conference.
https://carnivorycon.com/covid-19/
---
The Boulder Carnivore Conference is back at the beautiful, historic Boulder Theater
Saturday and Sunday, May 23-24!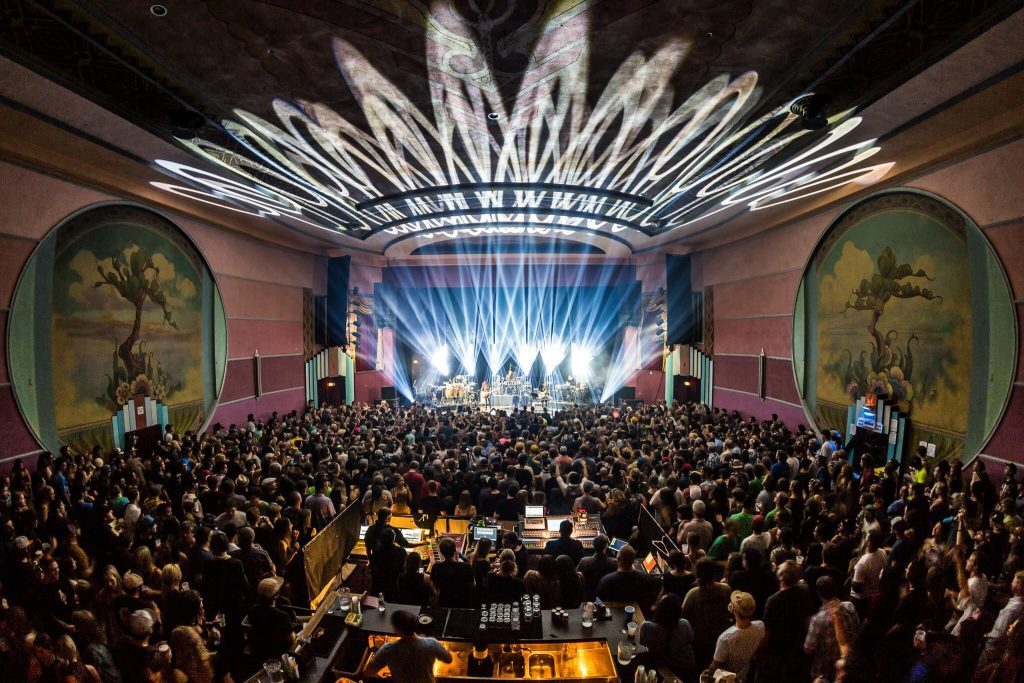 This year we will have two full days instead of one, meaning more leading edge presentations, more time to socialise with carnivores from the world over, and more fantastic plant-free food.
---
Presentations
The schedule has been posted! Be sure to visit this link to see the list of presenters and sponsors at this year's conference.
---
Entertainment
Both Saturday and Sunday evenings will be social nights at the Boulder Theater with dinner (see below) and music.
Stay tuned for announcements!
---
Food
Back by popular demand, we will have catering by Blackbelly Butcher for Saturday evening's dining. See the Saturday menu here!
Sunday evening dining will be announced soon. Stay tuned!
---
Other ways to participate
Would you like to be a vendor?
If you have a business that's relevant to the carnivore community and would like to support the conference, please contact us.
---
Data collection
One of the aspirations we have for the carnivore community is to get more biological measurements for carnivore dieters. If you have a data collection initiative, and you're interested in setting up a booth to collect data from attendees, please let us know!
---
Live stream
If you can't join us in beautiful Boulder, Colorado this May, that's a great shame, but don't despair! We will be live streaming for those who don't want to wait for the official, edited releases.

Livestream tickets are available here.
---